Why You Need ID Theft Protection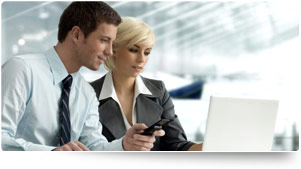 Many of the activities you do every day can put you at risk for identity theft:
Online shopping
Using a mobile device
Receiving or sending mail
Protect yourself today with ID Commander.
What ID Commander Offers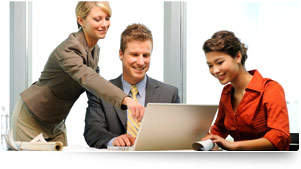 A Real $1 Million Insurance Policy*
24/7 Lost Wallet Assistance
Full-service Identity Restoration
Commercial-grade Anti-virus Software
And much more
$1 Million Insurance Policy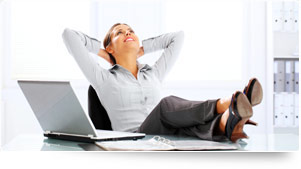 All Members have access to up to $1 Million* in insurance to be used towards lost wages, attorney's fees and other costs required for recovering from theft. No limits, no fine print, no "million dollar service guarantee".
Detection. Protection. Restoration.
Our mission is to provide you with the highest level of protection and service possible. With three levels of defense, ID Commander helps halt fraud before real damage is done by detecting harmful use of your personal information, giving you tools to proactively defend your identity and guaranteeing your restoration in the event of a breach.
Protect your family and your future with ID Commander.
Free Anti-virus Software
Included with the Ultimate Protection Plan
Bitdefender
Internet Security
Plus keeps your
Internet-connected
family safe,with-
out slowing down
their PCs.
© 2022 ID Commander. All rights reserved.