Why You Need ID Theft Protection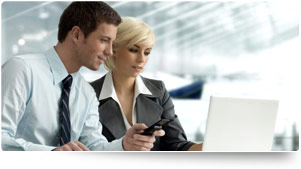 Many of the activities you do every day can put you at risk for identity theft:
Online shopping
Using a mobile device
Receiving or sending mail
Protect yourself today with ID Commander.
$1 Million Insurance Policy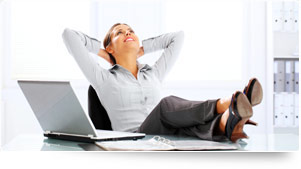 All Members have access to up to $1 Million* in insurance to be used towards lost wages, attorney's fees and other costs required for recovering from theft. No limits, no fine print, no "million dollar service guarantee".